Welcome to Casa Torreta Blanca which is owned and run by Jane and Pat Bryan.
We always wanted to move to Spain and have now found the ideal setting for our training academy and retreat. We looked at many properties and Jane always said it has to have "curb appeal" and Casa Torreta Blanca definitely has that!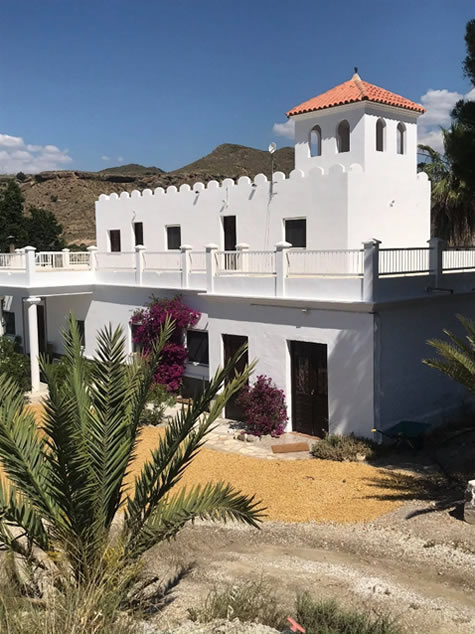 A beautiful Spanish style Cortija (farmhouse) in a tranquil area, surrounded by three acres of gardens and olive groves. With spectacular views of the surrounding countryside, from the pool and the huge sun terrace, also the base of our stargazing activities.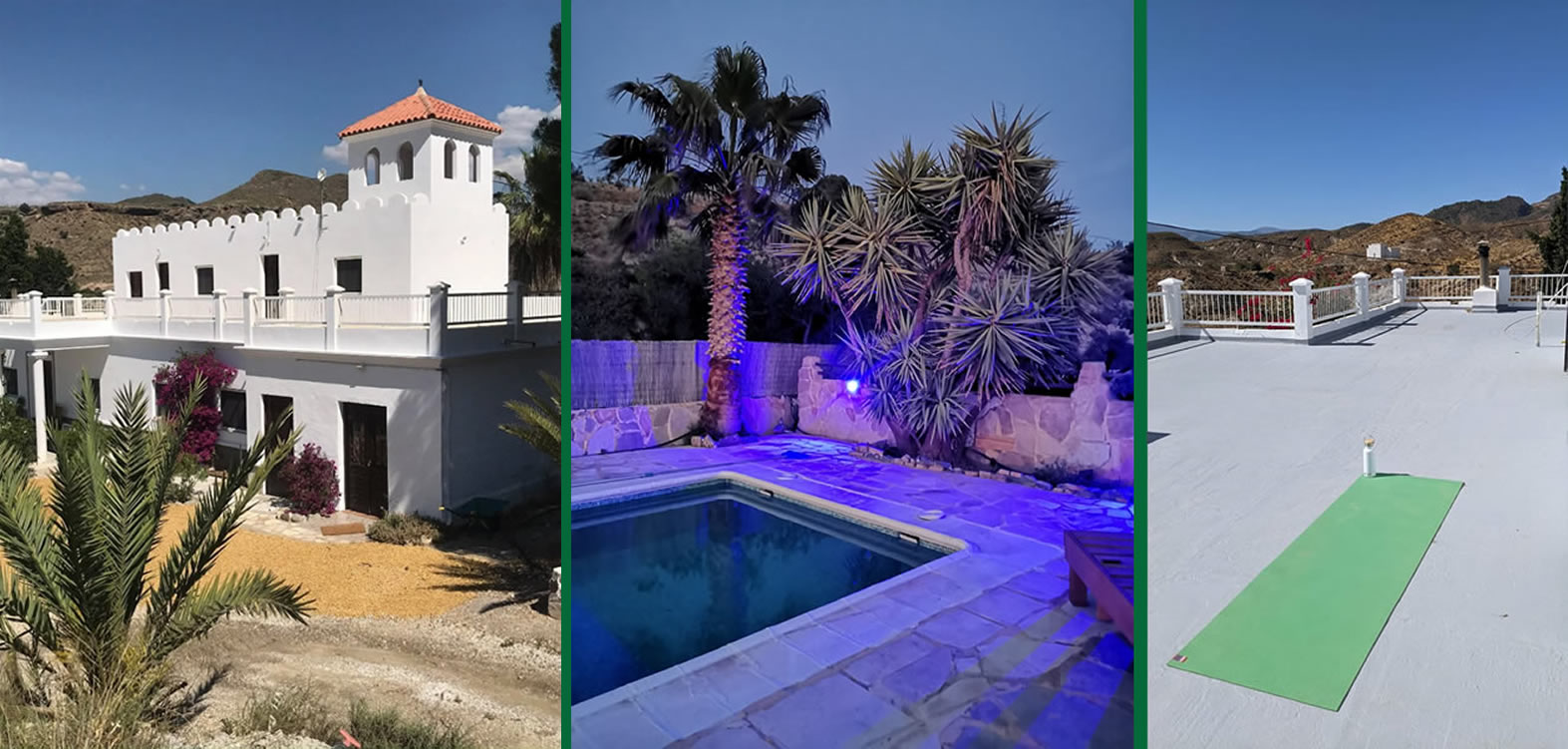 We have developed a rural retreat within walking distance of the sleepy whitewashed mountain village of Partaloa in the province of Almeria, Southern Spain (544 metres above sea level).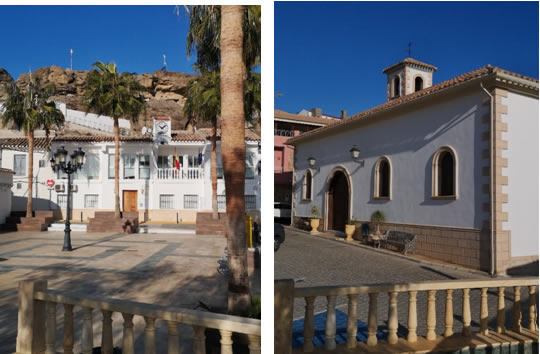 The retreat is 10 minutes from Albox which has all the amenities of a Spanish market town. Click here for a video of Albox: https://youtu.be/AtcYZFE2iEo
Almeria is one of Spain's sunniest regions and one of the least visited.
Partaloa stands out due to its surroundings of mountains and rocky landscapes in the Almonzora Valley.
Environmental Policy
We have a firm commitment to protecting our environment.
To minimise our impact we will (as far as is humanly possible):
Use locally grown, organic produce
Prepare and serve a mainly plant based menu
Avoid all single use plastic and packaging
Use environmentally friendly products
Recycle/reuse non-food waste
Compost food waste
Offset our and our guests carbon footprint by planting fruit trees on our land or donating to tree planting charities
Investigate and install solar/wind/geothermal power for the retreat
Donate a percentage of profits to environmental charities
The Team
Jane is a well-respected and award-winning trainer of aesthetics, beauty, holistics and massage. She is passionate about all things to do with skin, in particular positive ageing. She had a very successful hypnotherapy clinic in the UK and will also be offering this service at Casa Torreta Blanca.
Pat is a male grooming expert who, for many years, has taught barbers, hairdressers and beauty therapists, the art of cut-throat razor shaving. In recent years, he has been instrumental in introducing dermaplaning to the UK market, in conjunction with Jane.
Now we have found the perfect property and location, we have made our training academy head office in Spain and will be offering all of our courses at Casa Torreta Blanca as well as offering onsite training to English speaking Spanish therapists.
We will also be offering treatments (click here for details) for both guests and locals.
Alongside the training, we also realised that we have many friends who are amazing teachers in other fields (yoga, meditation, fitness, nutrition, mental health etc.) and we have decided to co-host retreats, workshops and bootcamps at the retreat.
In addition, we will be running our own seriously pampering retreats.
If you would like to contact us, please click here: This email address is being protected from spambots. You need JavaScript enabled to view it.
Casa Torreta Blanca – once visited, never forgotten