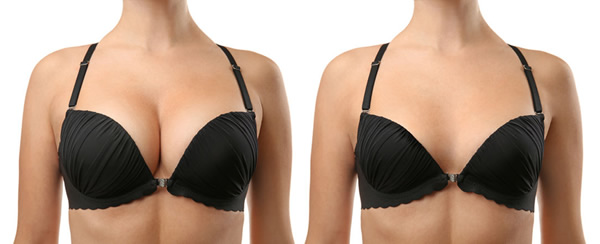 A breast enhancement treatment to lift and shape.
How does it work?
The procedure uses four systems that work together to give a fantastic result.
Whilst you relax on the couch, cups are attached to the breast for the duration of the treatment. The treatment is very relaxing and the only discomfort you may feel is the vacuum suction on application and will be adjusted to your comfort level.
Vacuum lift, micro-current, light therapy and massage. This stimulates blood flow and increases breast tissue making the breasts firmer, fuller and uplifted. The four systems working together result in collagen production and the ultimate shape for the breasts.
How long does it last?
The result will initially last up to 7 days but as with any non-surgical treatment a course of treatments will give a longer lasting result. We do recommend maintenance treatments.
Price: €30 per session
3 treatments: €27 per session (€81)
6 treatments: €25 per session (€150)
10 treatments: €23 per session (€230)