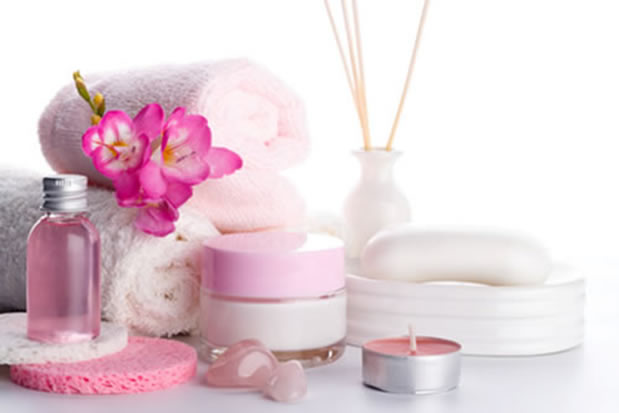 A deep healing massage technique to promote relaxation and to help balance energy pathways.
This treatment not only dispels tensions and soothes the soul but also enhances lymph flow, removes toxins and fortifies the immune system.
It also stimulates the Chakras removing energy blockages.
The gentle love of Rose Quartz resonates with warmth and the desire to accomplish. The life force of Rose Quartz and love inspires your imagination in creative areas and rejuvenates the physical and emotional bodies of the Aura healing old hurts and pains.
Known to be the finest emotional healer of all stones, rose quartz crystals will aid in releasing unexpressed emotions and heartache. They also help to transform negative emotional conditioning into a more positive mindset. They soothe internal emotional upheaval and comfort grief and are very beneficial for anyone who has ever loved and lost by helping them to move past the break-up and be more receptive to love in the future by helping you to accept the inevitable changes in life.
Rose quartz crystals are beneficial in overcoming trauma. They also benefit heart and circulatory problems and the reduction of tension and migraines, and even assist with weight problems. They are also very effective in treating conditions that are associated with the chest, lungs, kidneys and the adrenal glands.
They are very helpful in counteracting the symptoms of vertigo. In addition, they are excellent for dealing with issues associated with midlife crisis and are thought to be beneficial in combating the progression of Alzheimer's Disease, Parkinson's Disease, and senile dementia.
Use of rose quartz as an anti-aging and anti-wrinkle treatment dates to several hundred centuries BC, and such a use for the gem is just as popular today as it helps to enhance complexion, by helping to clear the skin, reduce wrinkles and give a much softer complexion.